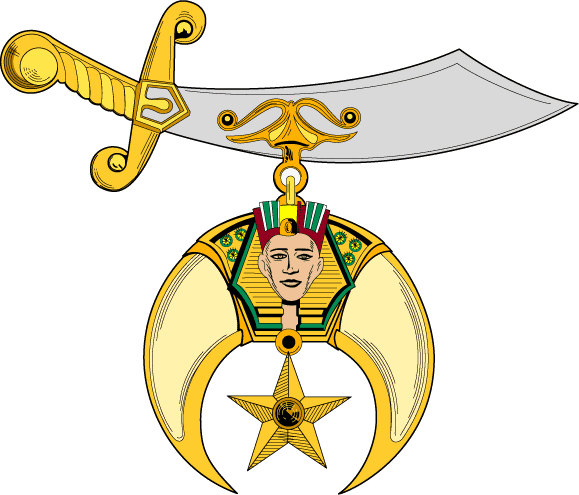 The




Big Buzz Chili Cook-Off




Benefiting Shriners Hospitals for Children




January 28,2023


at The Big Buck Classic

Entry Fee
The entry fee is $25 per Chili Team. Each team should have no more than two (2) members. Each team will receive two (2) tickets to the event.
This is a FREE STYLE event!! Chili is defined as any kind of meat, or combination of meats (or
vegetables), cooked with chili peppers, various other spices, and other ingredients. Therefore, beans
and other fillers are allowed and encouraged!
The Buzz Chili Cook-Off will provide:
• Roughly, 10x10 space within the barn at The Big Buck Classic. This is a covered area, so tents
aren't necessary, but are allowed.
• All necessary utensils for the taste testing public (Cups, spoons, napkins, etc.)
• People's Choice donation jar

Rules and Regulations

1. Chili Cooked On Site – All competition chili must be prepared on site. Spices may be premeasured, but all meat must
begin raw.

2. Cooking Area – All cooks must provide their own tables and equipment. Electricity is available, but is not guaranteed.
Cooks are responsible for cleaning their area at the end of the day and removing all items from the area.

3. Make Extra Chili – Each cook MUST supply a minimum of 3 gallons of chili for the purposes of taste testing to the public.
Said chili may be prepared off-site. Failure to provide at least 3 gallons of chili WILL result in disqualification. THERE WILL
BE NO REFUNDS FOR DISQUALIFIED COMPETITORS.

4. Judging Cups – Cooks will be provided a judging cup with a two-part ticket attached. Cooks are to keep half the ticket and
leave the other half, undisturbed, attached to the cup when they turn it in to the judging table. This is a blind-judged
cook-off! Turn in time will be at 1:00pm!

5. Judging criteria – Scoring the chili shall consider the following criteria:
• Aroma – This will be the personal preference of each judge
• Taste – The chili should have good flavor and chili pepper taste (not too hot and not too mild).
• Consistency – The texture of the meat and/or fillers shall not be tough or mushy. Chili should be a smooth
combination of meat and gravy. Not too thin or too thick.
• Appearance – The chili should look appetizing and have appropriate coloring.

6. Scoring – Chili will be scored on its own merit with a whole number score from 0-10, with 10 being the highest, per each
criteria mentioned above. The decision of the judges is final. Judging will consist of multiple rounds, with the number of
rounds depending on total entries submitted.

7. People's Choice – Each team will be provided a People's Choice Donation Bag. As the public tastes each cook's chili, they
are encouraged to donate money to the Donation Bag to support the cook of their favorite chili. At 1:00pm, each cooks'
Donation Bag will be counted in front of them, and the amount logged and collected. The People's Choice winner will be
the team that had the most money donated in their Donation Bag. All of the People's Choice Donation Bag donations will
benefit Shriners Hospitals for Children.

8. Best in Show – Judges will be chosen at random from the crowd to judge booths. Best in Show winners will be announced
when the awards are given for the winning Chili entries.

9. Alcohol – Beer will available for sale at the event, so we ask that you do not bring any alcohol to the event. Doing so will
result in immediate disqualification and you will not be allowed to come back.
Awards
Judged Chili
1st Place - $1,000 cash (courtesy of The Big Buck Classic)
2nd Place – $500 cash (courtesy of Scimitar Shrine)
3rd Place – $250 cash (courtesy of Scimitar Shrine)
People's Choice
1st Place - $100
Best in Show
1st Place - $100

Schedule
6:00am – Chili Cooks Setup
8:00am – Vendor Gate Closes; Any cooks arriving after will have to enter through main gates,
and be forced to pay the daily entrance fee.
9:00am – Open to public. People's Choice donations and Best in Show begin
1:00pm – Chili Turn In; People's Choice Donations collected and counted

Shriners Hospitals for Children is 501(c)(3) incorporated in the state of Colorado, and it operates
22 hospitals. Its purpose is to provide medical care to children without regard to race, creed,
sect or nationality. The treatment is provided regardless of the patients' ability to pay. This is a
Charitable corporation.
Proceeds are for the benefit of Shriners Hospitals for Children