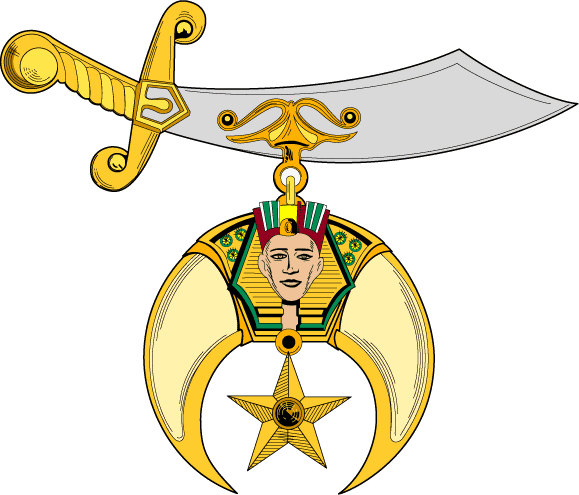 Become a Scimitar Shriner
Kids are the reason we have funny cars and wear funny faces. We have fun with a purpose. Taking care of kids and their families.
Shriners Hospital for Children
Shriners Hospitals for Children has a mission to:
Provide the highest quality care to children with neuromusculoskeletal conditions, burn injuries and other special healthcare needs within a compassionate, family-centered and collaborative care environment.

Provide for the education of physicians and other healthcare professionals.

Conduct research to discover new knowledge that improves the quality of care and quality of life of children and families.
This mission is carried out without regard to race, color, creed, sex or sect, disability, national origin or ability of a patient or family to pay.
Donate to Shriners Hospitals for Children
Shriners International is a fraternity based on fun, fellowship and the Masonic principles of brotherly love, truth and relief.
Throughout history both the Freemasons and Shriners have had a reputation for secrecy, but our mission is straightforward. Shriners are committed to:
Being the premier fraternal organization for men of good character.

Providing attractive, quality programs and services for its members, their families and their friends in a spirit of fun, fellowship and social camaraderie.

Fostering self-improvement through leadership, education, the perpetuation of moral values and community involvement.

Serving mankind through the resources of its philanthropy, Shriners Hospitals for Children®.