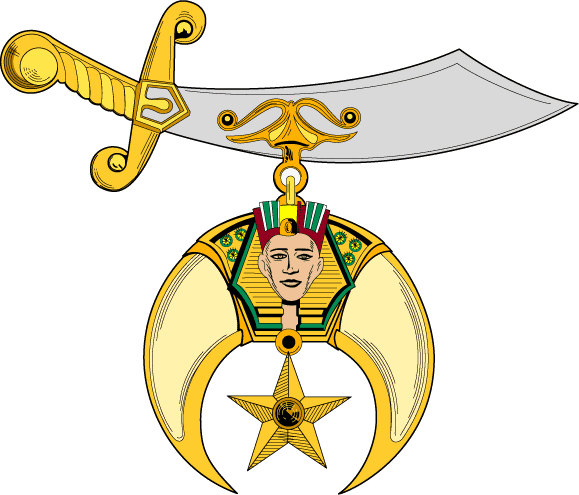 A Purpose-driven Fraternity – Membership with a Meaningful Impact
The fraternity established Shriners Children's as its official philanthropy in 1922 and continues to support it today. It is now one of the largest pediatric sub-specialty healthcare systems in the world, with locations in the United States, Canada and Mexico. In addition, the healthcare system holds hundreds of outreach clinics annually, with medical staff members routinely traveling to places around the world to provide pediatric medical care. The staff of Shriners Children's is dedicated to improving the lives of children by providing pediatric specialty care, conducting innovative research and offering outstanding educational programs for medical professionals.
More Than Just a Membership
Our members support Shriners Children's in many ways including through a portion of their dues, acting as voting delegates and as volunteers. The Shriners' pride in and commitment to their philanthropy runs deep and is apparent in all they do.
​
An exclusive benefit as a Shriner is the opportunity to serve in several meaningful and mission-critical roles in support of Shriners Children's. Shriners are elected by the fraternity's membership to strategically guide the healthcare system's direction through serving on Shriners Children's Board of Directors, Board of Trustees and at a local level, as officers on each facility's Board of Governors.
​
Members have other unique volunteer opportunities and are frequently seen throughout the grounds of our hospitals and outpatient facilities and at events, generously donating their time in a multitude of ways, including serving as tour guides, entertaining patients, and transporting patients to the hospitals and clinics. Our members and their families also engage in significant fundraising efforts, hosting a variety of events including golf tournaments, football games, motorcycle rides, fishing tournaments, dinner parties and dances.
​
Thanks to the determination, dedication and hard work of millions of Shriners and supporters over the years, the two organizations have left a lasting impact on humanity. Since opening the first Shriners Children's location, the healthcare system has improved the lives of more than 1.4 million children. And with the help of new generations who share this passion for helping others, the organizations will continue making a difference for decades to come.