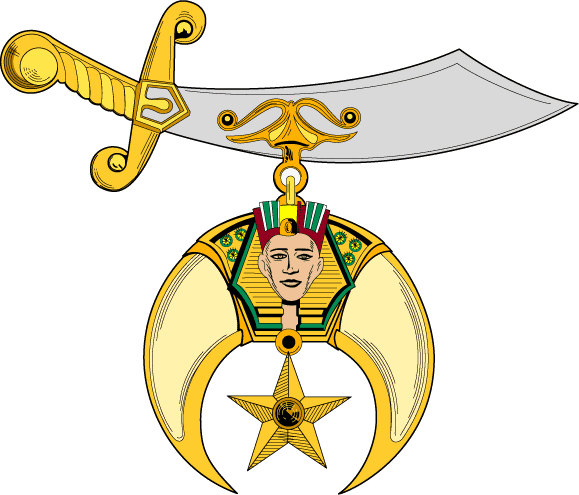 Gardner Burton Receives the Imperial Potentate's Award of Merit
The Award of Merit is the highest honor that the Imperial Potentate can bestow.
Here is the text of Imperial Sir Jeff Sowder's Introduction of Illustrious Sir Gardner Burton:
​
He was created a Noble in Scimitar Temple in 2004 and was Potentate of Scimitar in 2013. He is a member of the Public Relations unit; the Bedouin unit; Clown unit; North Pulaski Shrine Club; the Cabiri; and as Hospital Transportation Chairman. In addition to being a life member of Scimitar he is an Associate member of Sahara Temple in Pine Bluff Arkansas
​
He has served Shriners International on the International Development Committee; as a Captain of the Guard Aide and as an Imperial Potentate's Aide.
He has also given of his time and talents on the Board of Governors of our Shreveport Hospital since 2014.
​
While all of the above credentials would merit this award there is something far more that makes this Noble extremely deserving……as we are all aware there have been many challenges with the Grand Lodge of Arkansas and the Shrine in Arkansas over the past 10 years. This Noble has seen ALL the highs and lows and experienced most of them himself – he has counseled his Masonic and Shrine Brothers through many difficult situations – and has always maintained a great sense of dignity while navigating through the many challenges that have come before the Nobles in Arkansas.
​
Scimitar Shriners Earned Gold Membership Status for the Second Year in a Row
Illustrious Sir John Robinson Accepts the Gold Award.